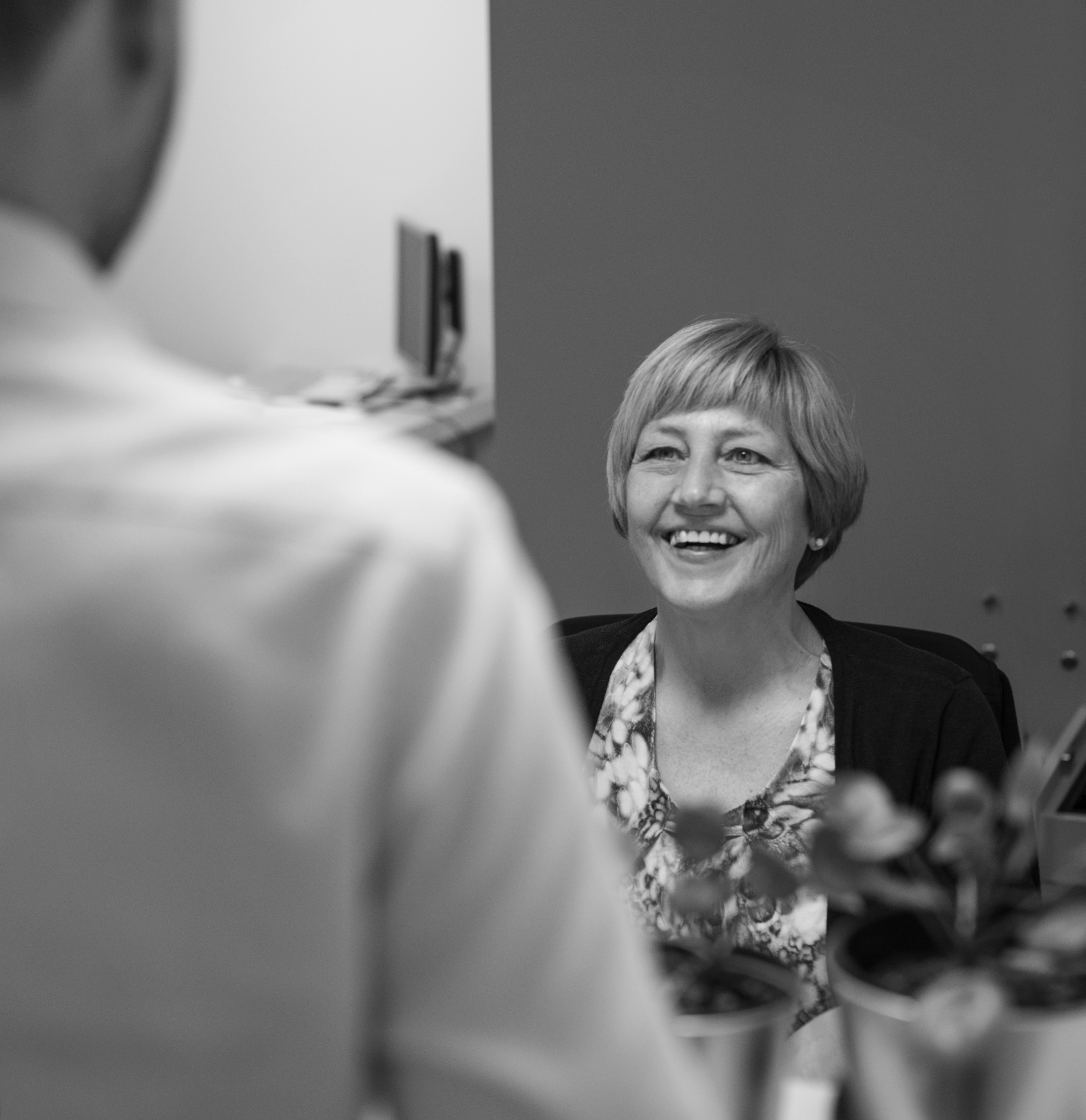 Introduction
Good collaboration starts with a good introduction. Call us and let us know your expectations, so we can get an idea of the contours of your project, and of what you need. If you haven't yet hired an architect: no problem. We'll contact the architectural artist whose talents offer the best fit for your project. Ditto for your interior architect or design studio.
Efficient collaboration
If our introductory talk gave you a good feeling, we can proceed. We'll make clear agreements, and we'll set a date for the final design, involving all stakeholders. With regard to communications going forward, we prefer to discuss essential matters face to face; and we can fine-tune via phone, Skype or Microsoft Teams.
Quote
When the final design is ready, we'll prepare a detailed quote and we'll discuss with you when your project should start, and how long it will take.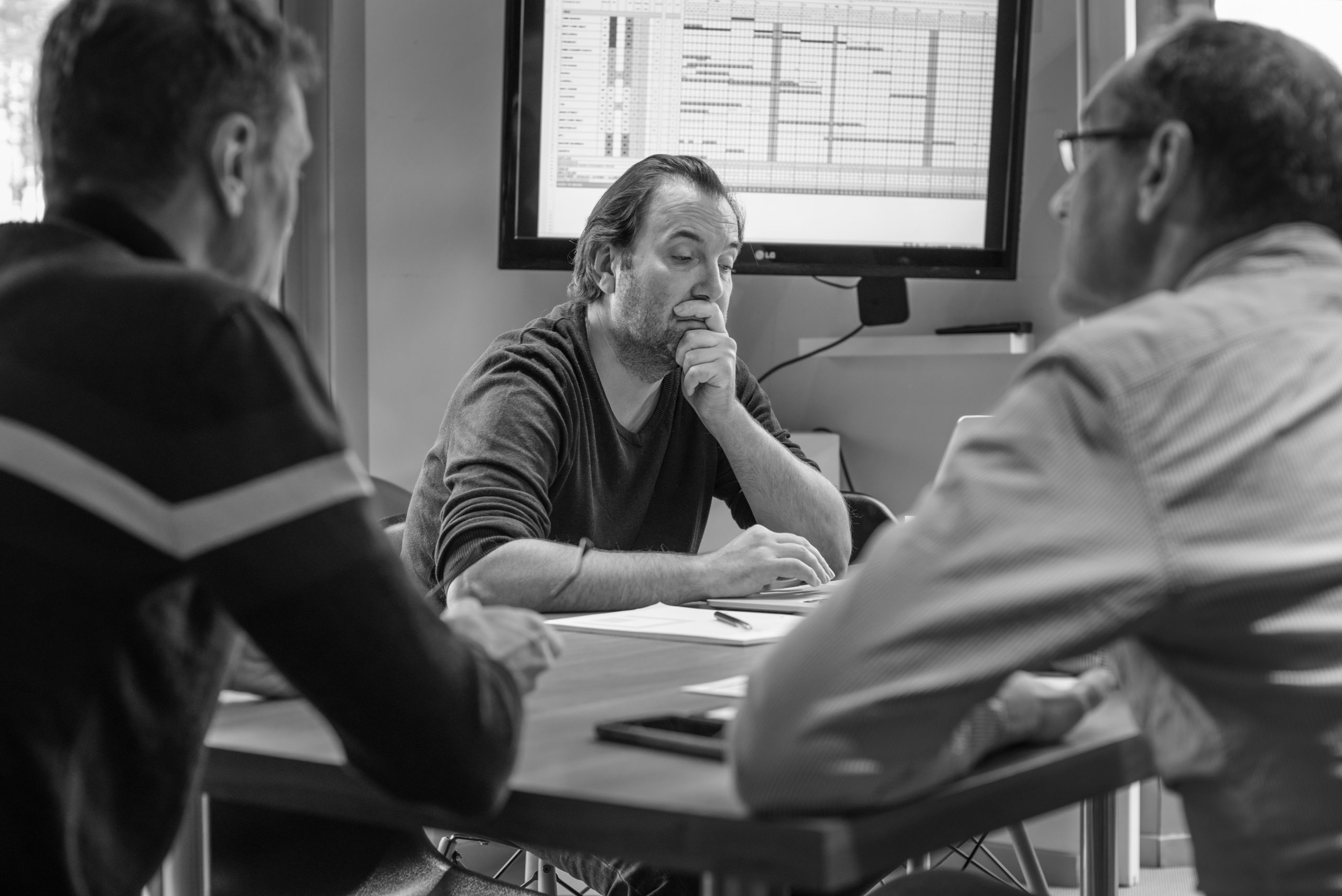 Realization
Now it's time to get the project on track. We'll put together a team to ensure everything runs smoothly, consisting of a calculator, a purchaser, a production draughtsman and a production manager. In short, a dream team to realize your dream project. Throughout the entirety of our joint trajectory, you'll always have one single point of contact: the project leader, whom you can contact with any and all questions. This is the best way to get high-end realizations done.
looking for
inspiration?
What can our Interiolizers do for you?
Contact us and present your interior design dreams to us. We take care of the rest.
Contact us